Stand Together Trust
You have a vision: we want to support it with funding and strategic capabilities. You have unique knowledge and experiences: we want to complement them. Let's achieve more together than we could on our own.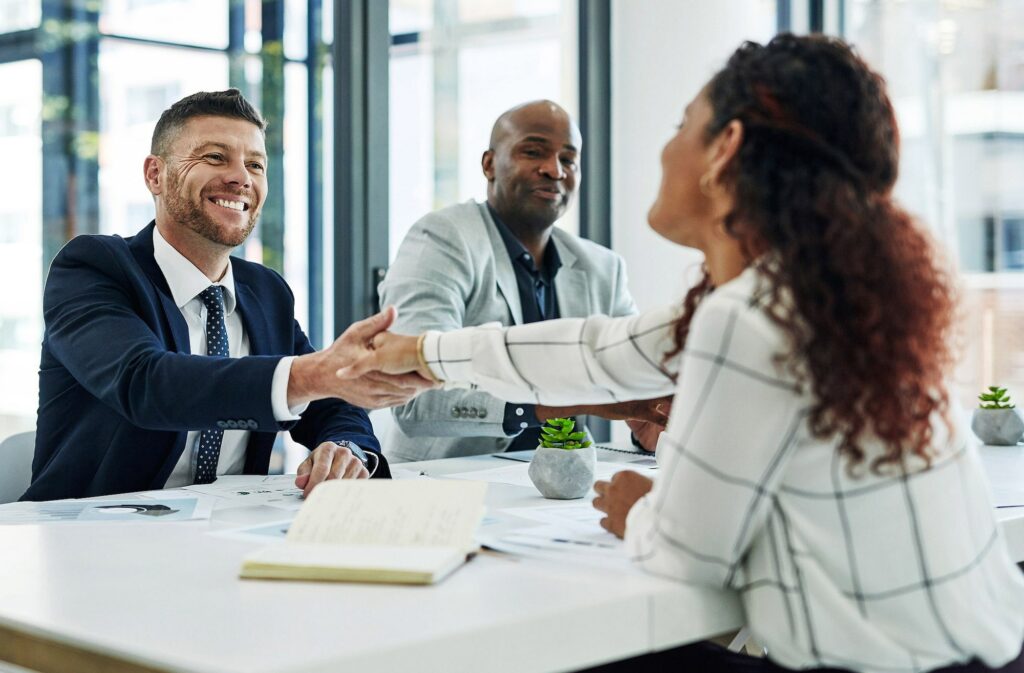 What We Do
We partner with social entrepreneurs who have a passion and personal knowledge in their subject area and deep belief in the dignity of all people. We seek out partners who share our vision of a society based on equal rights, mutual benefit, openness, and self-actualization.
We have a holistic view of partnership — we come alongside social entrepreneurs and ask how we can help you challenge the status quo and expand your new and better ways to tackle our country's biggest problems.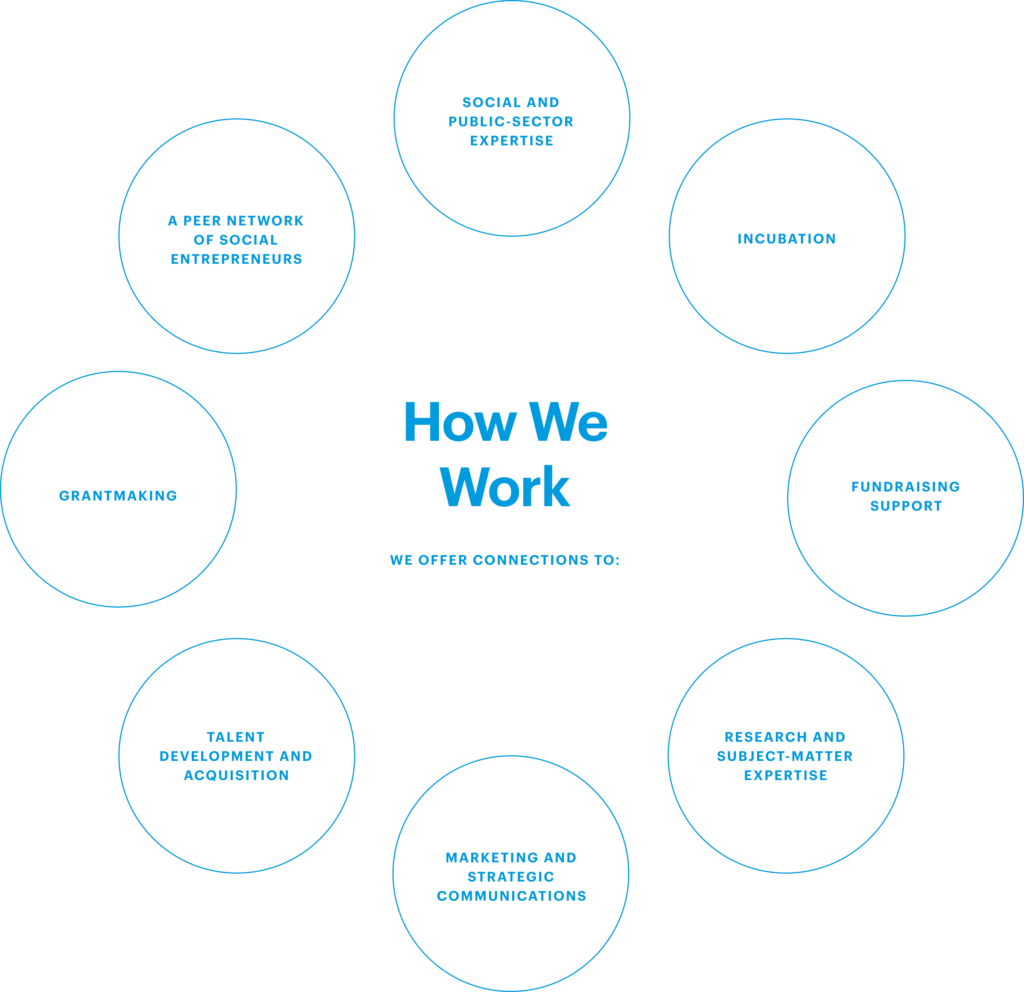 "Our partnership experience has been fantastic — Stand Together Trust has been supportive in every way, including trusting us to determine our strategy and do our work. That's something I've really appreciated about their approach — they trust the folks on the ground to make the right calls about how to have an impact."

Submit a Proposal
We are currently requesting proposals for research, programmatic support, and other activities. Click below for more information on specific priorities and how to submit your proposal. If you would like to explore partnership opportunities on another issue area, email us at STT-GrantsTeam@standtogether.org.
There are no Requests for Proposals available at this time.