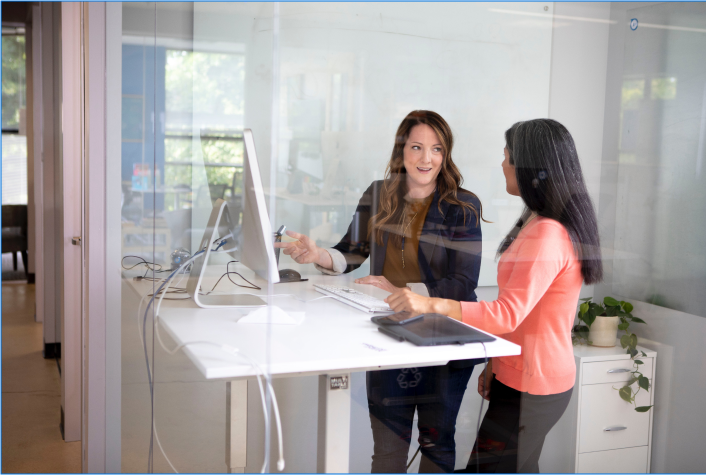 Careers
Begin Your Journey With Us
Here, your work matters.
Your life's work should be rewarding, both personally and professionally. We are devoted to a vision of a society in which people have the freedom to do extraordinary things, in which individuals are free to choose how to improve their lives while also helping others. Put simply, we believe that our lives and society will flourish where individual rights are strong and where there is freedom from undue government interference that reduces innovation and opportunity.
We bring this vision to the work we do every day by treating one another with respect and integrity and by encouraging the free exchange of ideas. Together, we do the kind of good that matters most.
"When hiring, if forced to choose between virtue and talent choose virtue."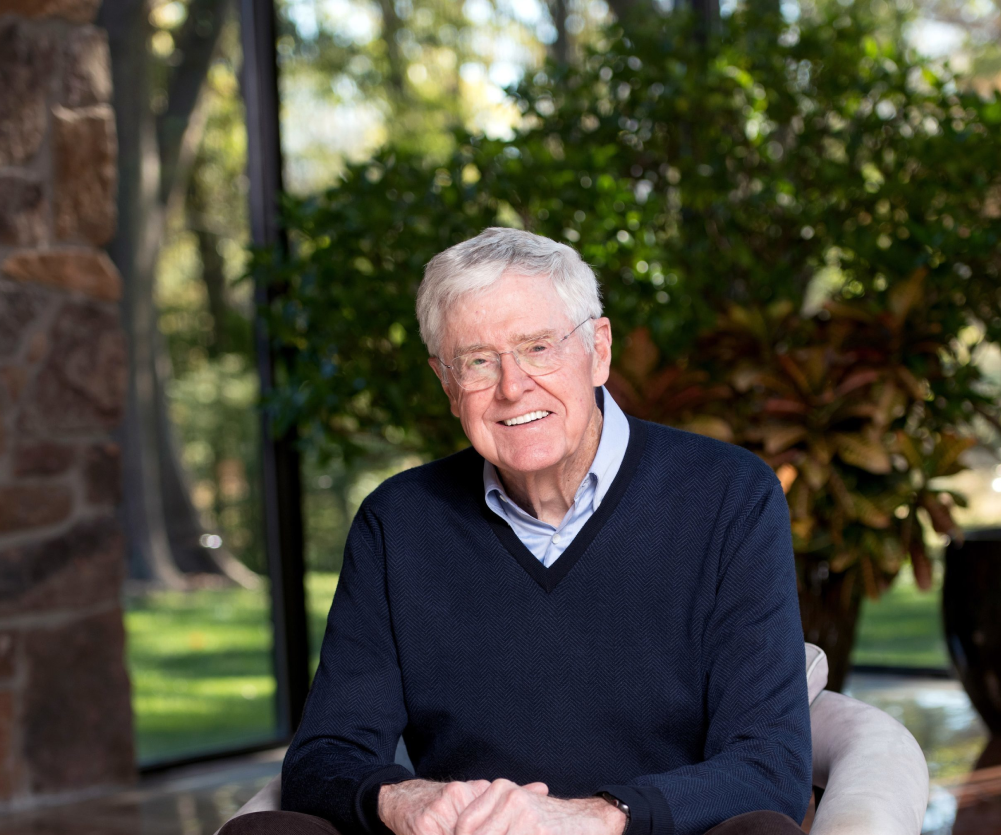 Our Commitment
We are committed to helping our employees unleash their unique potential, talents, and abilities.
Guiding Principles
Our Guiding Principles set the standard for how we work with one another. They define who we are as an organization and guide everything we do. By applying the same shared values that unleash prosperity in free societies—such as value creation, integrity, responsibility, free speech, and toleration—we encourage one another to take initiative and to challenge the status quo.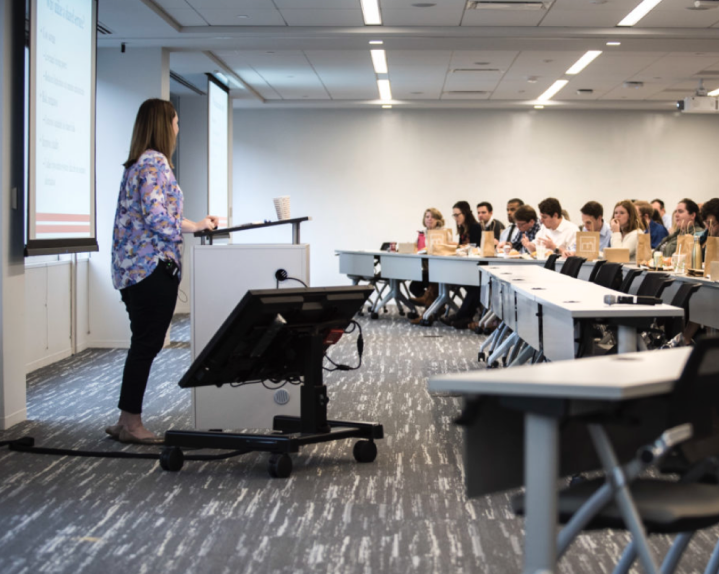 Our Office in Arlington, Virginia
Convenient location just one block from the Court House Metro station.
Metro benefits or paid parking in the building garage.
Newly designed space that maximizes natural light and features collaborative areas and quiet work stations.
Fitness facilities, wellness rooms, and dry cleaning available in the building.
Casual Fridays.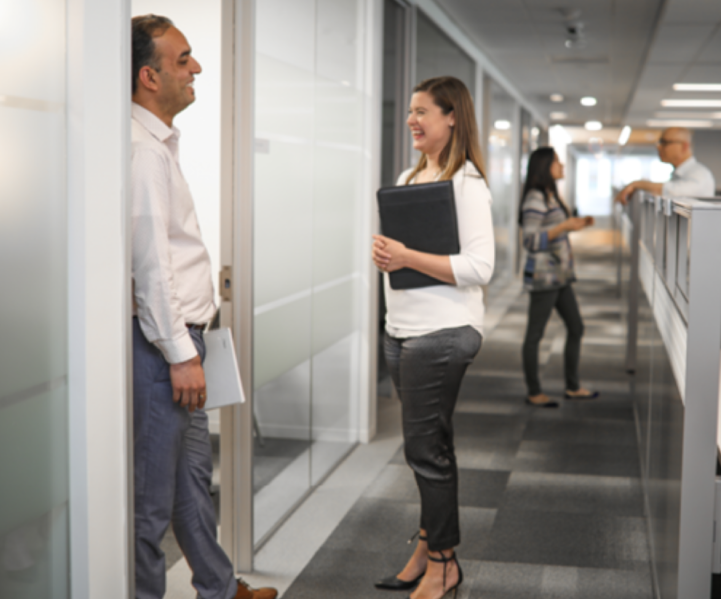 Our Teams
The teams at Stand Together Trust include the following:
Investments
Educational Programs
Fellows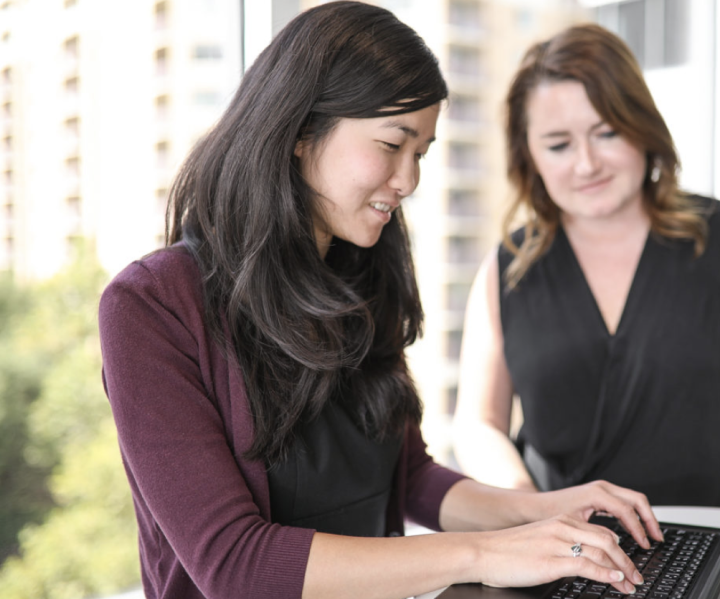 Employee Benefits
Flexible and fulfilling work arrangements
401k matching
Comprehensive health, vision, and dental benefits
Full spectrum of life and disability insurance
Vacation, sick, and holiday pay
Eight weeks paid primary caregiver leave
Flexible Spending Accounts
Team-building activities
Continual professional training
Company discounts for entertainment, food, travel, sports, and more
Explore our current openings by visiting our Careers Portal