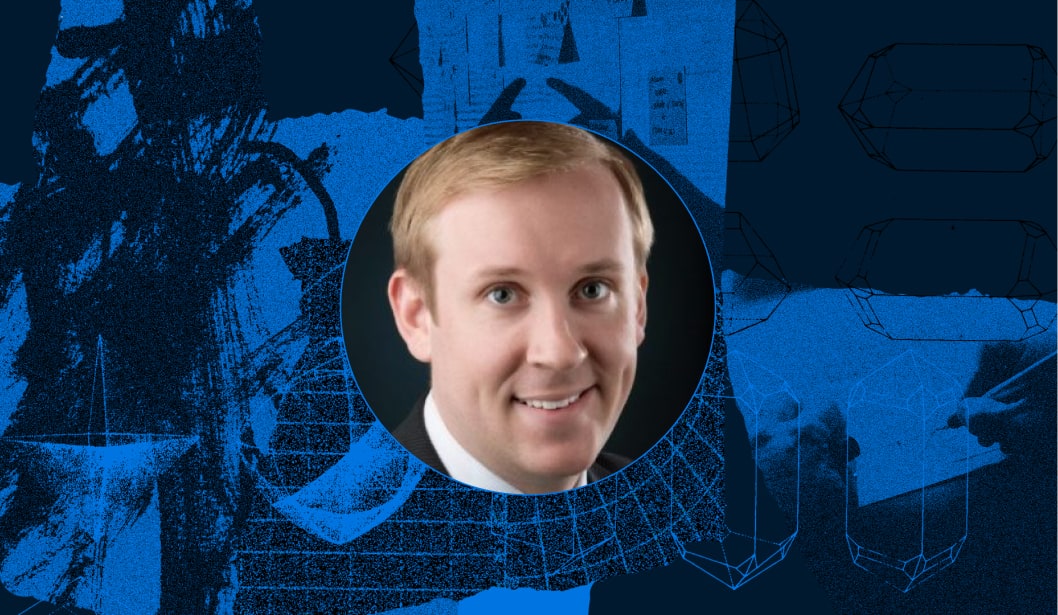 About
Adam Peshek is Senior Director and Senior Fellow at Stand Together Trust, where he focuses on education policy. Prior to joining STT, Peshek spent eight years in leadership positions with ExcelinEd, including managing policy director. In this role, Peshek provided strategic support to state leaders interested in developing and implementing policies that expanded educational options for children. He also served as vice president of advocacy, directing the organization's advocacy efforts with governors, state legislatures and departments of education, and other stakeholders. 
Peshek has provided testimony to more than a dozen state legislatures, is a frequent commentator on education policy, and was co-editor of the first published volume on ESAs, Education Savings Accounts: The New Frontier in School Choice.
Peshek earned bachelor degrees in political science and interdisciplinary social sciences from Florida State University.
Adam is an author at our Substack. Subscribe at the link below for thoughts and news on the future of education from Stand Together Trust. https://permissionlessed.substack.com