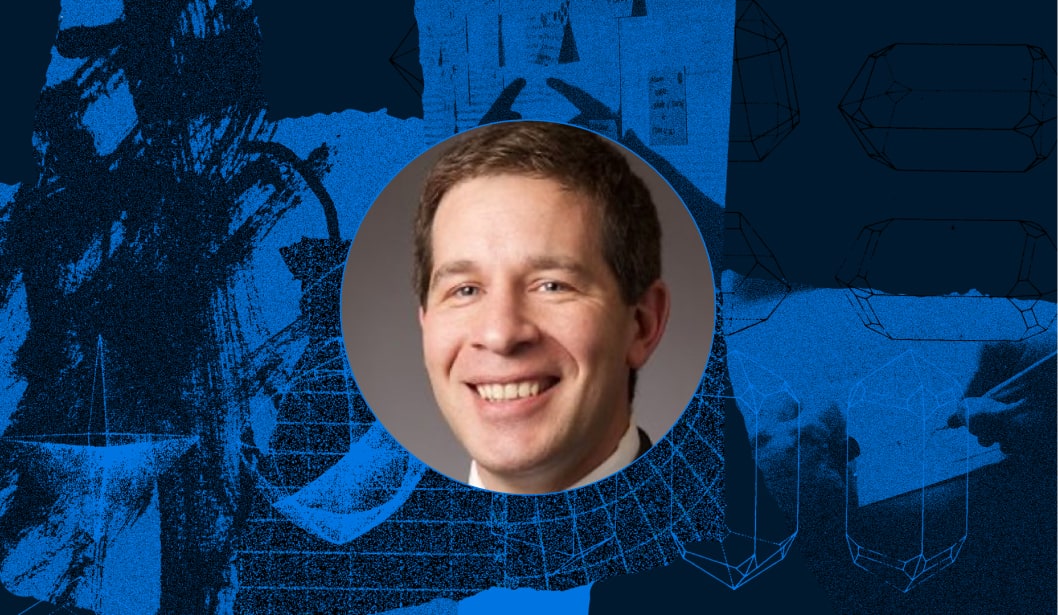 Casey Mattox
Free Speech & Peace
About
Casey Mattox is a senior fellow at Stand Together Trust where he focuses on toleration and free speech issues.
Mattox's career includes litigating cases defending the rights of students and faculty at public colleges and universities across the nation. Prior to joining STT, Mattox held leadership roles at the Alliance Defending Freedom (ADF), including serving as senior counsel and director of the Center for Academic Freedom. While at ADF, he led a team of attorneys considered to be one of the most active groups of litigators defending First Amendment rights on public university campuses.
Mattox has testified multiple times before the U.S. House of Representatives on a variety of First Amendment and other constitutional issues. He has been featured in news outlets ranging from USA Today to The Federalist.
Before earning his juris doctor degree from Boston College Law School and clerking for the Alabama Supreme Court, Mattox earned a bachelor's degree in government and history from the University of Virginia.