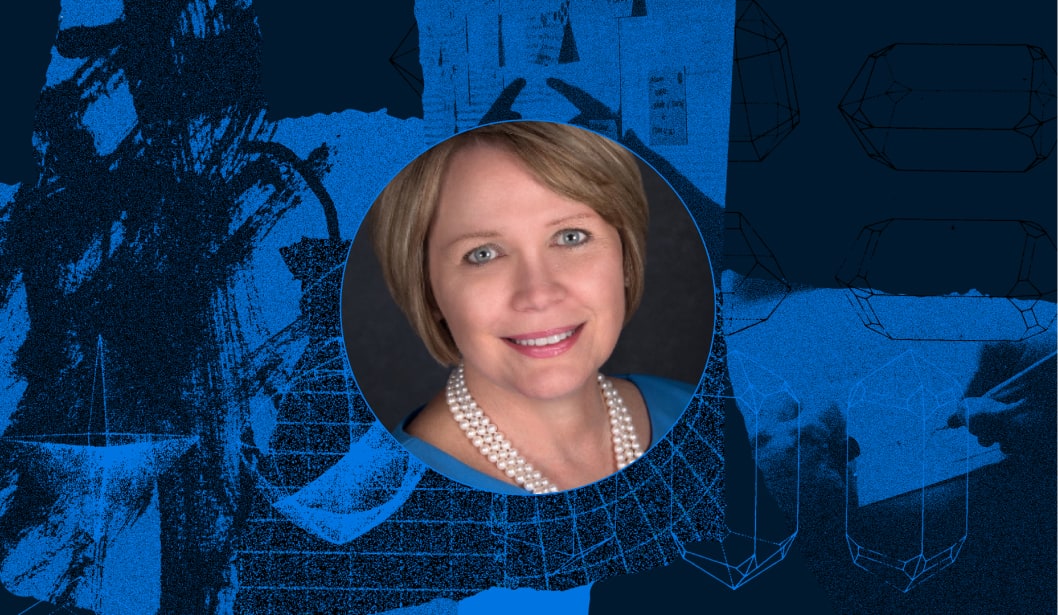 About
Lenore Ealy is the senior fellow for communities at Stand Together Trust where she helps guide the Institute's vision, strategy, and research priorities on communities and poverty.
As founding president of The Philanthropic Enterprise, Ealy also works with an international network of scholars, social entrepreneurs, and donors seeking academic and educational programs to advance understanding of how voluntary social cooperation and beneficence promote human flourishing.
Ealy has published widely in scholarly publications and has co-edited three books, the most recent of which is Commerce and Community: Ecologies of Social Cooperation with Robert F. Garnett, Jr. and Paul Lewis. With Paul Dragos Aligica, she is co-editor for the book series, Polycentricity: Studies in Institutional Diversity and Voluntary Governance. Ealy was also founding editor of the annual Conversations on Philanthropy: Emerging Questions in Liberality and Social Thought.
Prior to joining STT, Ealy served as an affiliated senior scholar with The Mercatus Center at George Mason University where she participated in a five-year project to follow the rebuilding of the Gulf Coast in the wake of Hurricane Katrina. Ealy was a founding board member of Project K.I.D., Inc., a grassroots not-for-profit organization created to provide respite childcare in the wake of Hurricane Katrina. She also has served as president and secretary of The Philadelphia Society.
Ealy holds a master's in history from the University of Alabama and a master's and Ph.D. in history from Johns Hopkins University. She earned her bachelor's degree in science education from Auburn University.