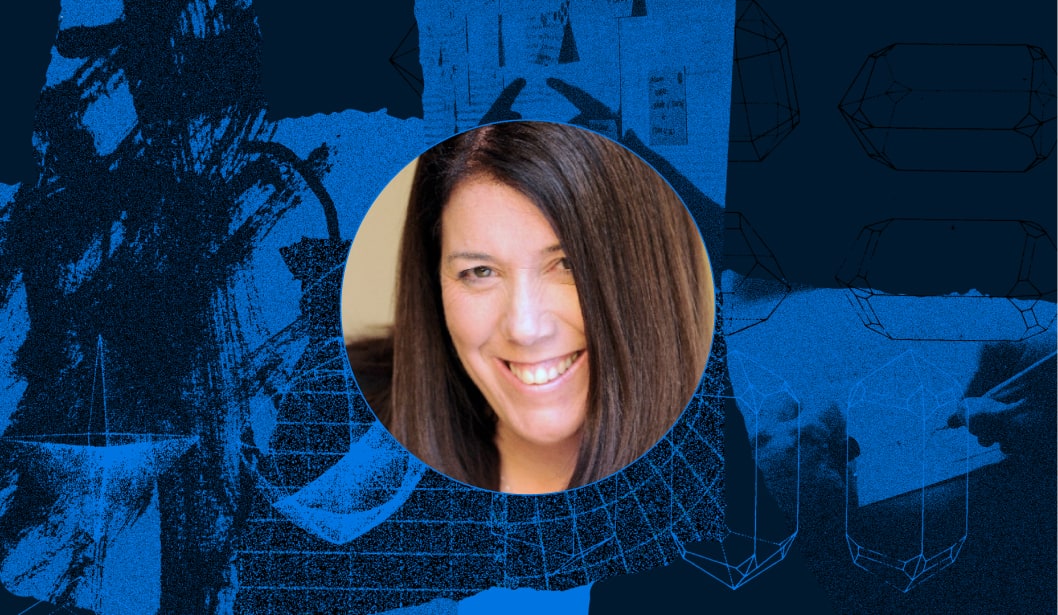 About
Lisa Snell serves as Senior Fellow, Education at Stand Together Trust.
Prior to joining STT, Snell served as the director of education and child welfare at the Reason Foundation where she oversaw research and outreach on school choice and school finance reform efforts. She has testified before the California state legislature and numerous government agencies and has authored policy studies on school finance and weighted student funding, universal preschool, school violence, charter schools and child advocacy centers. In 2015, Arizona Gov. Doug Ducey appointed Snell to the Classrooms First Commission to help redesign school funding in the state.
Snell's commentary has appeared in The Wall Street Journal, San Francisco Chronicle, New York Times, Los Angeles Times and numerous other publications.
Earlier in her career, Snell coached Forensics and Debate and taught public speaking and argumentation courses at California State University, Fullerton where she earned a master's degree in communication and rhetoric.
Lisa is an author at our Substack. Subscribe at the link below for thoughts and news on the future of education from Stand Together Trust. https://permissionlessed.substack.com