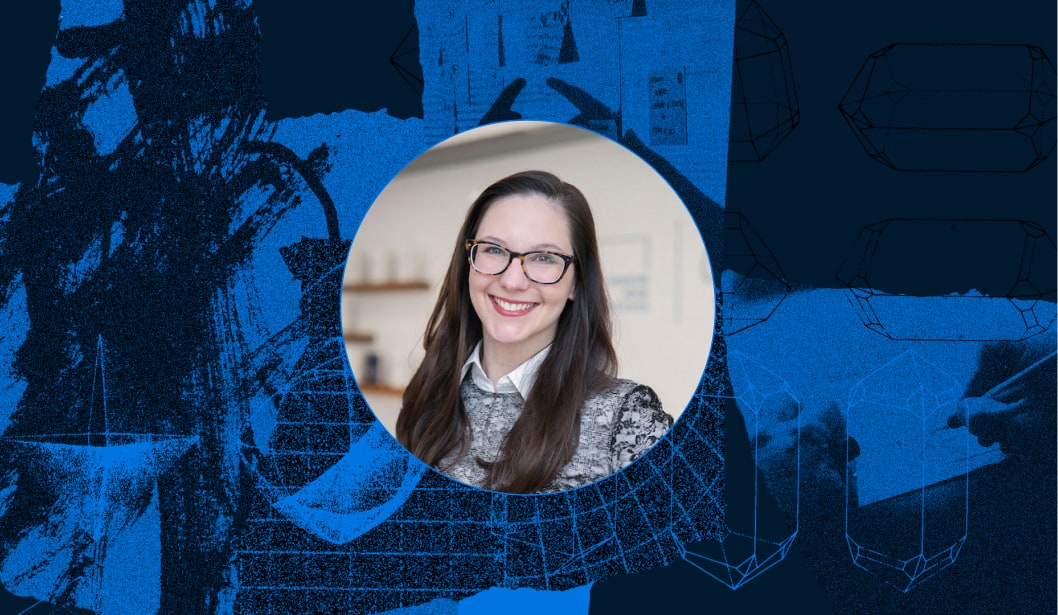 Sarah Cross
Free Speech & Peace
About
Sarah Cross is Vice President of Free Speech & Peace for the Stand Together community. She also leads the Courageous Collaborations initiative for Stand Together Trust (formerly Stand Together Trust) – a project to support a field of diverse researchers, educators, community leaders, and rights activists to discover and apply the tools needed to foster a culture of peaceful pluralism.
Sarah serves on American Academy of Arts & Sciences' Commission on American Political Economy and the Common Good as well as the Freedom Forum's Council of Advisors and co-chairs the New Pluralists funder collaborative. She previously managed external relations for the Institute for Humane Studies, connecting academic research on human and societal wellbeing with opportunities for public policy impact. Sarah has written for USA Today, Inside Higher Ed, and Chronicle of Philanthropy, among others.
She earned her bachelor's in political economy and Spanish from Belmont University in Nashville, Tennessee. Sarah lives in Great Falls, Virginia, with her horse and unruly hound dog.