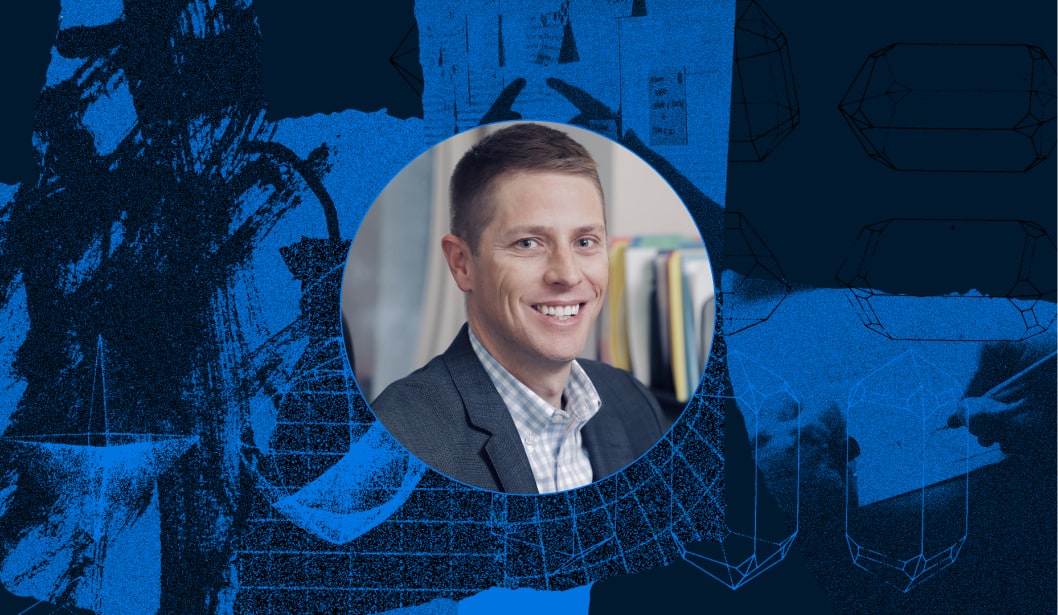 Steven Taylor
Postsecondary Education
About
Steven Taylor is currently a senior fellow on postsecondary education at Stand Together Trust, where he provides thought leadership in developing and executing the team's vision and strategy on postsecondary education, driving external policy partnerships, and building issue-focused coalitions to advance the team's postsecondary education goals.
In 2019, Steven founded ED2WORK to help postsecondary institutions and employers address the critical needs of adult and working learners. He also held affiliated roles as senior adviser on upskilling at Greater Washington Partnership and managing consultant of the National Task Force on the Transfer and Award of Credit at the American Council on Education (ACE).
Before ED2WORK, Steven led national academic innovation efforts at ACE, which included oversight of ACE CREDIT® and developing and leading ACE's teaching and learning innovation body of work. He was the principal investigator on three major postsecondary education practice and research grants to advance teaching effectiveness, competency- and work-based learning, and build flexible credentialing pathways. Since 2014, Steven has taught in the College of Business at Wilmington University (DE).
Early in his career, Steven led and secured funding for the first Texas Pre-Freshman Engineering Program (TexPREP) in the Dallas-Fort Worth region, a pre-college summer enrichment program for middle- and high-school students to study STEM in a college setting. He has also worked in student development positions at the University of North Texas and helped launch the Richland Collegiate High School at Richland College, part of the Dallas County Community College District.
Steven earned his doctorate in business administration (D.B.A.) from Wilmington University, where his research focused on employee motivation and engagement in performance improvement efforts. He earned a master's in training and development and a bachelor's in health education and political science from Texas A&M University, Commerce.