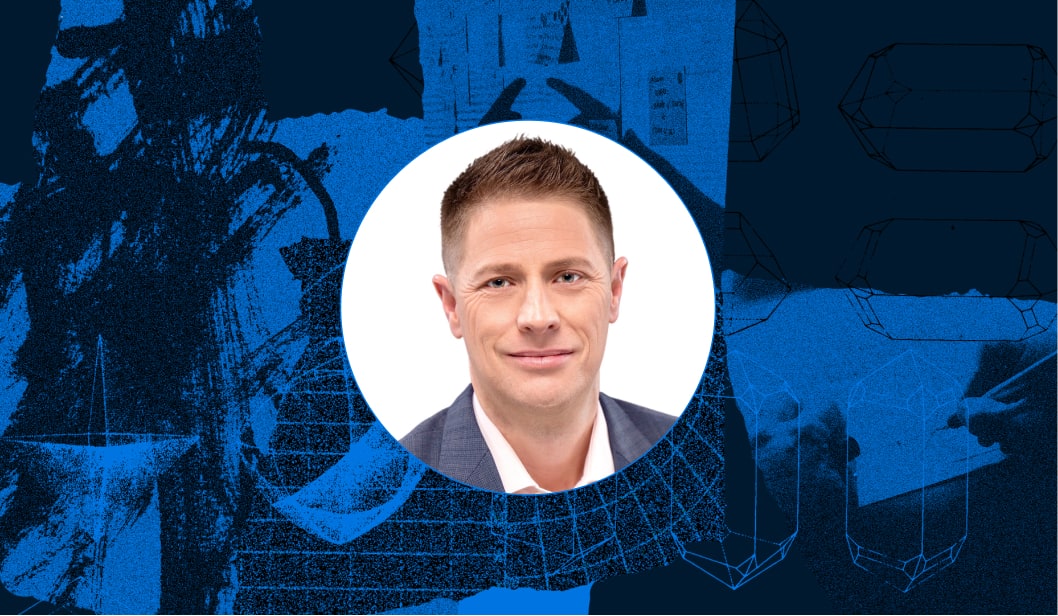 Steven Taylor
Postsecondary Education
About
Dr. Steven Taylor is a senior fellow on postsecondary education at Stand Together Trust. He leads the postsecondary education policy portfolio and partnership strategy to remove protectionist policies and regulations and misaligned incentives that prevent many people from accessing the type of individualized education they deserve.
In 2019, he founded ED2WORK® to help higher education institutions, nonprofits, state workforce agencies, and employers use bottom-up approaches to address the needs of adult and working learners. He held affiliated roles as a senior adviser on upskilling at Greater Washington Partnership and managing consultant of the National Task Force on the Transfer and Award of Credit at the American Council on Education (ACE).
Before ED2WORK, Taylor was director of the Center for Education Attainment and Innovation at ACE. He led ACE's work on teaching and learning transformation, alternative credit and credentials, and new quality assurance models. He was the principal investigator on three major postsecondary education practice and research grants, totaling nearly $5 million, to advance teaching effectiveness, expand work-based learning recognition, and build low-cost alternative credit and credentialing pathways. He previously held roles in academic and student affairs at Dallas College (TX), Texas A&M University–Commerce, and the University of North Texas, and taught in the College of Business at Wilmington University (DE).
A first-generation college student and Pell Grant recipient, Taylor earned an associate degree at Mt. San Jacinto College (CA) and transferred to Texas A&M University, Commerce where he earned a bachelor's in health education and political science and master's in training and development. He went on to complete a doctorate in business administration (D.B.A.) from Wilmington University, focusing on organizational development.