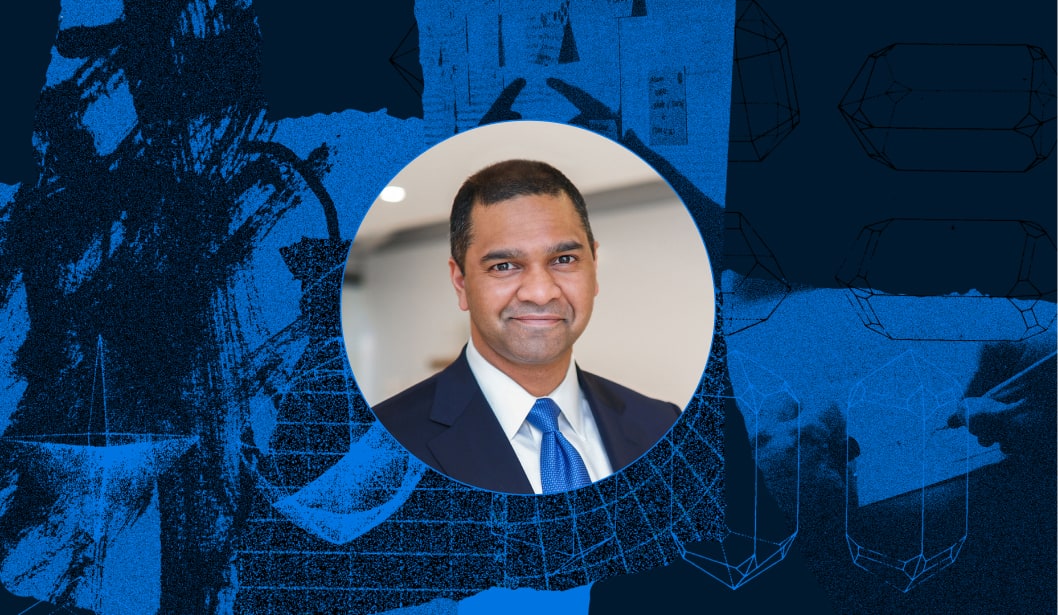 Vikrant Reddy
Criminal Justice Reform
About
Vikrant Reddy is a senior fellow at Stand Together Trust, specializing in the area of criminal justice reform. Reddy previously served as a senior policy analyst at the Texas Public Policy Foundation (TPPF), where he managed the launch of TPPF's national Right on Crime initiative in 2010. He has worked as a research assistant at the Cato Institute, as a judicial clerk to the Hon. Gina M. Benavides in Texas, and as an attorney in private practice. He is a member of the State Bar of Texas, and he serves on the Executive Committee of the Criminal Law Practice Group of the Federalist Society. He is also an appointee to the U.S. Commission on Civil Rights Texas State Advisory Committee.
Reddy's research and scholarly opinions have appeared in a range of national media outlets, including USA Today, National Review, The Federalist, and others.
Reddy earned his law degree from the Southern Methodist University School of Law. He received his undergraduate degree from the University of Texas at Austin.