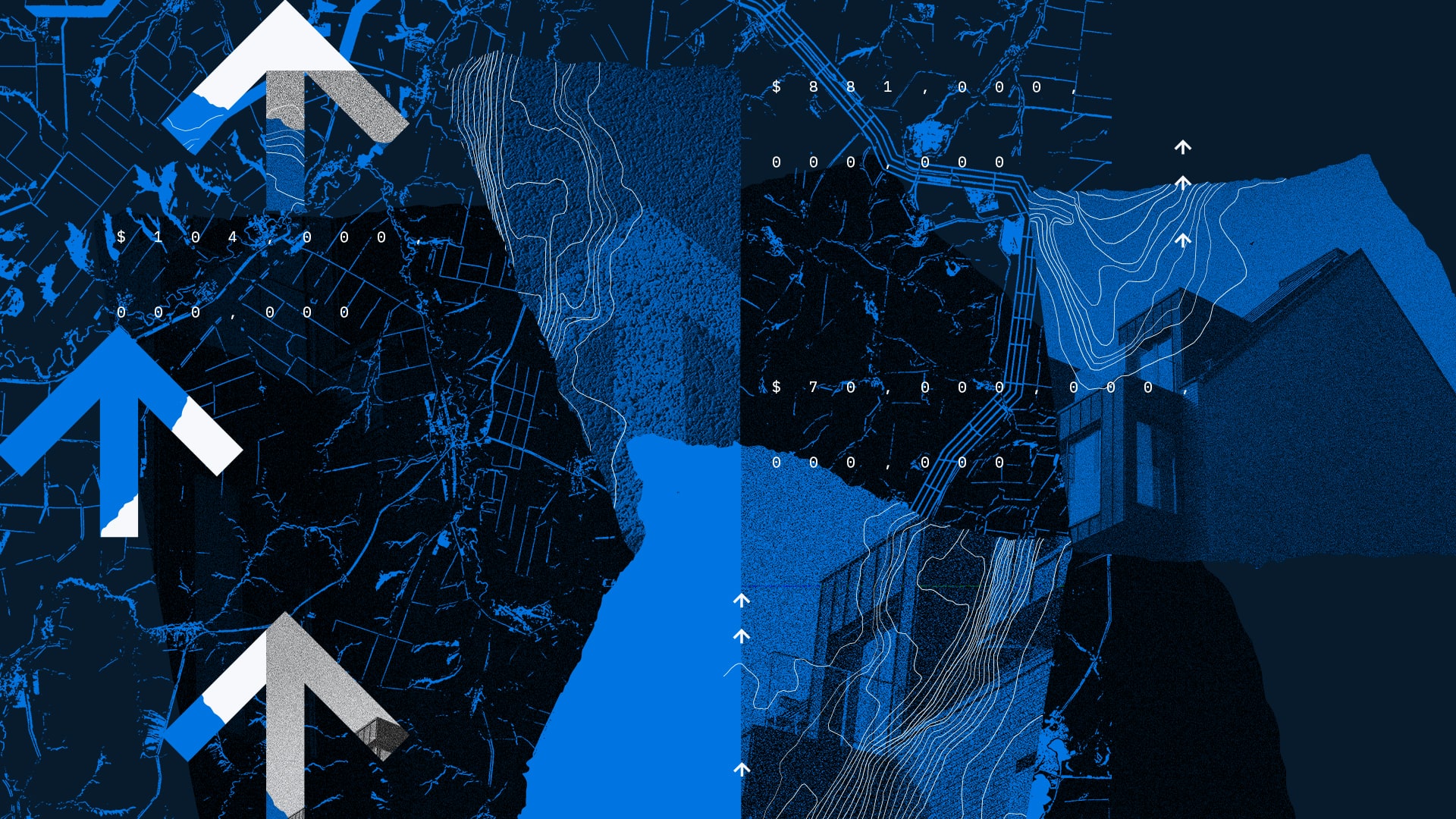 Economic Progress
A dynamic economy that works for everyone
The Challenge
We live in a period of unprecedented progress — economic, technological, social — but not everyone shares in that progress. While many people have gotten ahead, too many people are falling behind.
A large group of social entrepreneurs is dedicated to understanding the conditions needed to ensure that people are empowered, contribute to their communities, and live meaningful lives. We aim to support them.
Research Areas
Fiscal restraint
Maximizing opportunity and minimizing liabilities
Regulation that works
Structural reforms to reduce red tape
Workforce development and breaking barriers to work
Have an idea? A paper? A sketch on a napkin?