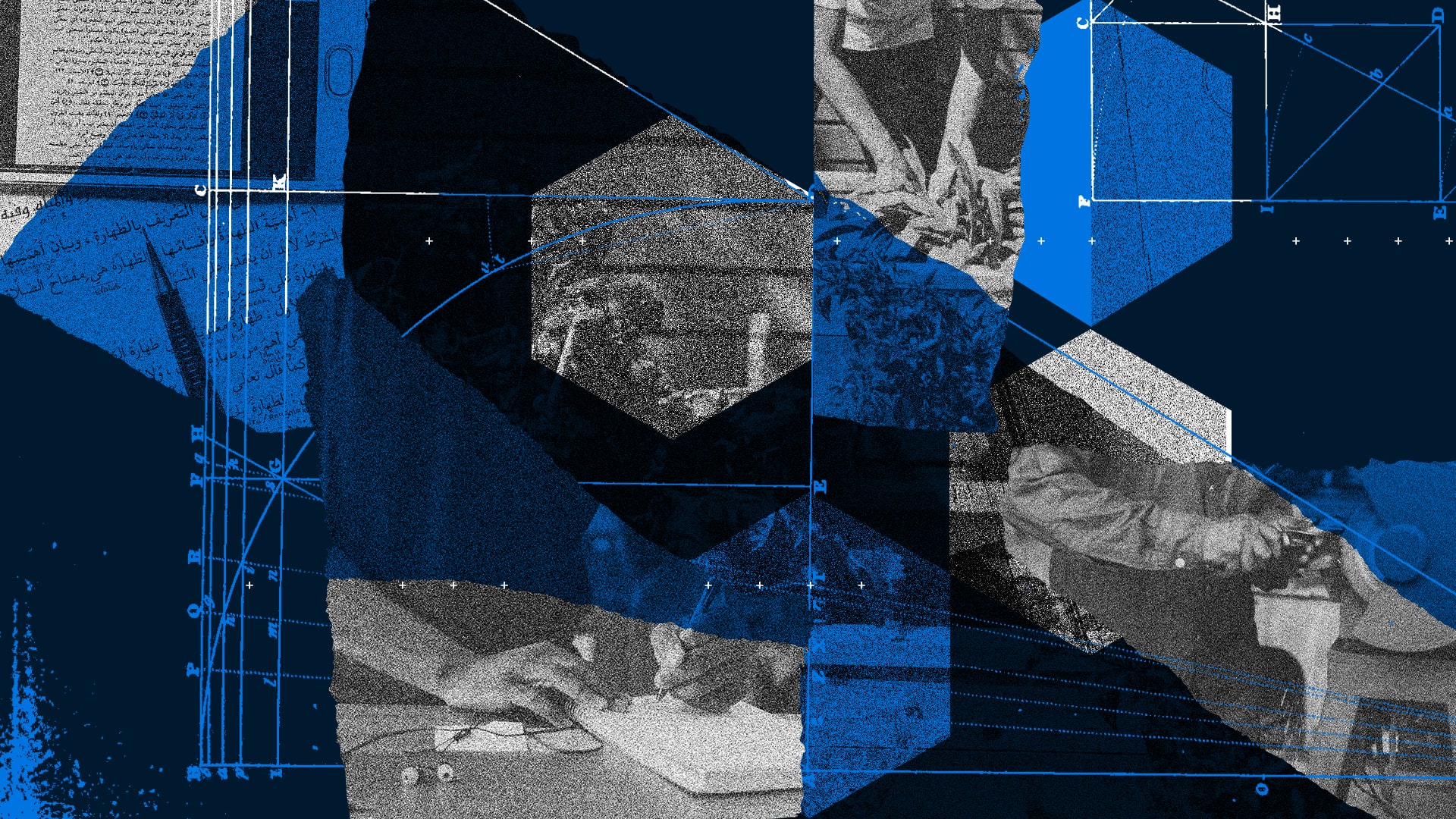 Education
Empowering all learners to unlock their potential
The Challenge
Every learner is unique and deserves an education that helps them identify their gifts and pursue their passions.
We support social entrepreneurs who see beyond the one-size-fits-all model and are creating individualized opportunities for learners.
Research Areas
Unconventional models
Identify and scale out-of-system models with potential to transform the culture of education.
Residential assignment
Increase student opportunity by disconnecting school enrollment from a student's home address.
Modern Education Funding
Shift from funding the institution of education towards funding families to pursue customized, individualized opportunities.
Have an idea? A paper? A sketch on a napkin?