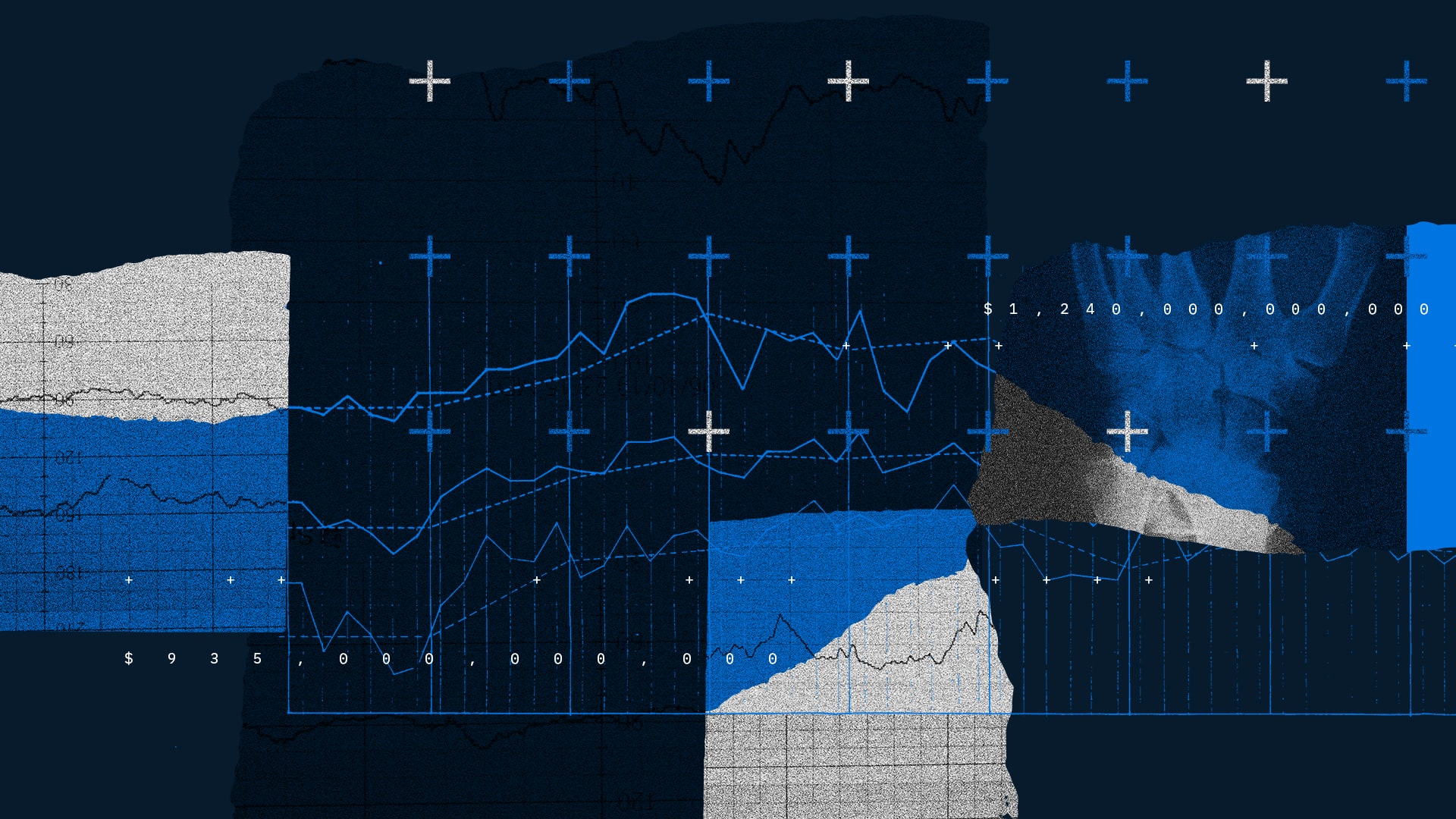 Health Care
Greater access. Better health.
The Challenge
Our country needs a dynamic health care system that enables every American to get the health care they need at an affordable price. We believe there is a better way — a dynamic system that helps people live healthier and more meaningful lives.
We support inquiry to identify bottom-up approaches that expand innovation in the delivery of care and how it's financed, as well as to better understand the social and cultural drivers of health.
Research Areas
Access
Health care delivery innovation, policy, and technology
Health care finance
Payment innovation and policy
Public-health systems and disruptive models
Social dynamics that have an outsized impact on health and disease
Innovative medical-education models
We offer a two-year concentration within the Koch Associate Program for emerging leaders in health care.