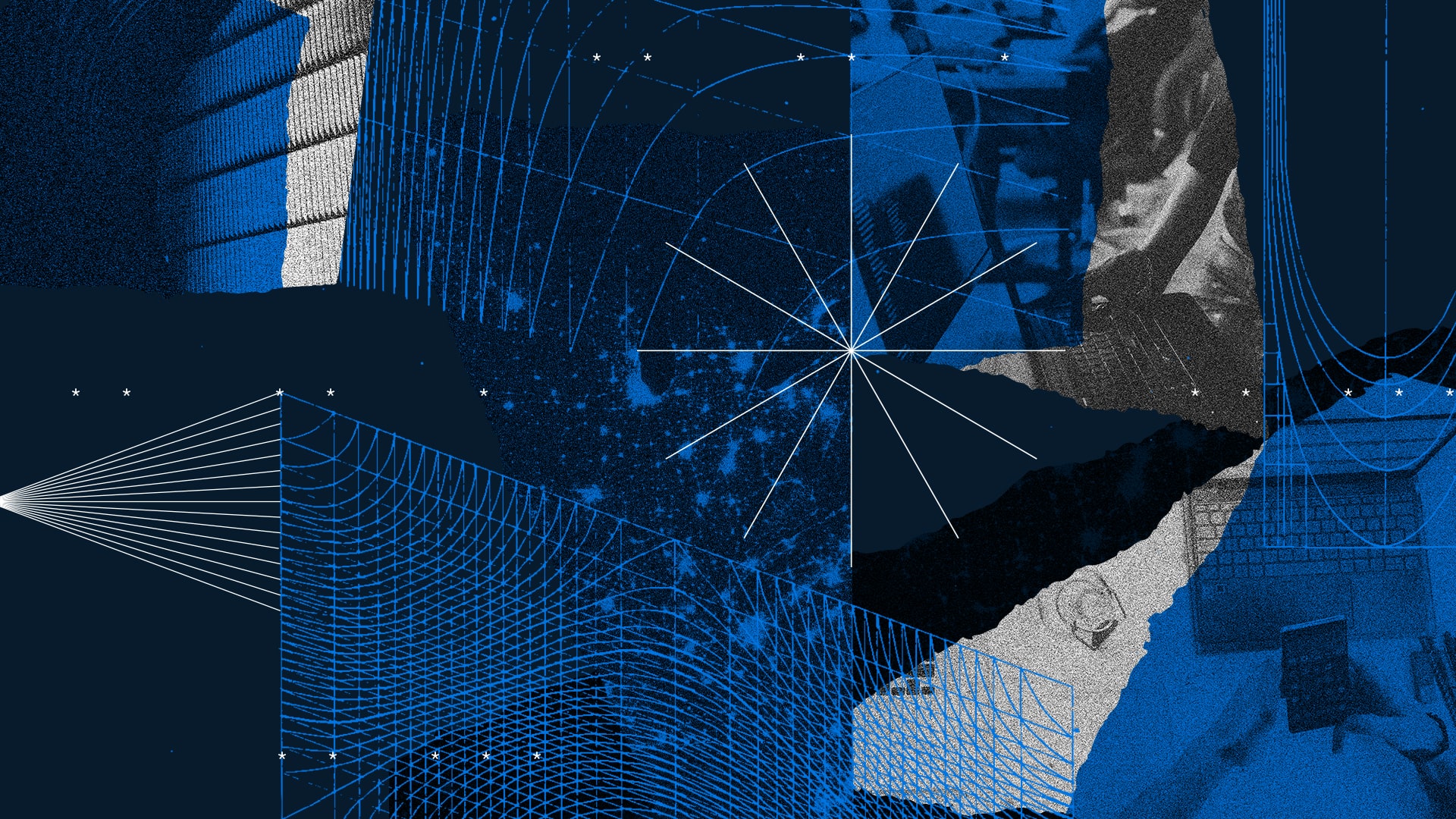 Technology & Innovation
Embracing dynamism and experimentation
The Challenge
Pessimists sound smart. Optimists change the world. Human history is rife with examples of pessimists, alarmists, and incumbents creating barriers to innovation and stifling progress.
We support social entrepreneurs who celebrate progress and create open, dynamic environments where the future can be built from the bottom up.
Research Areas
Digital free speech
Protecting free expression and association in the digital world
A culture open to innovation
Removing barriers to new technologies
Particularly in antitrust, privacy, transportation, and telecommunications
In partnership with the William & Flora Hewlett Foundation, we offer a two-year concentration within the Koch Associate Program for emerging tech leaders.